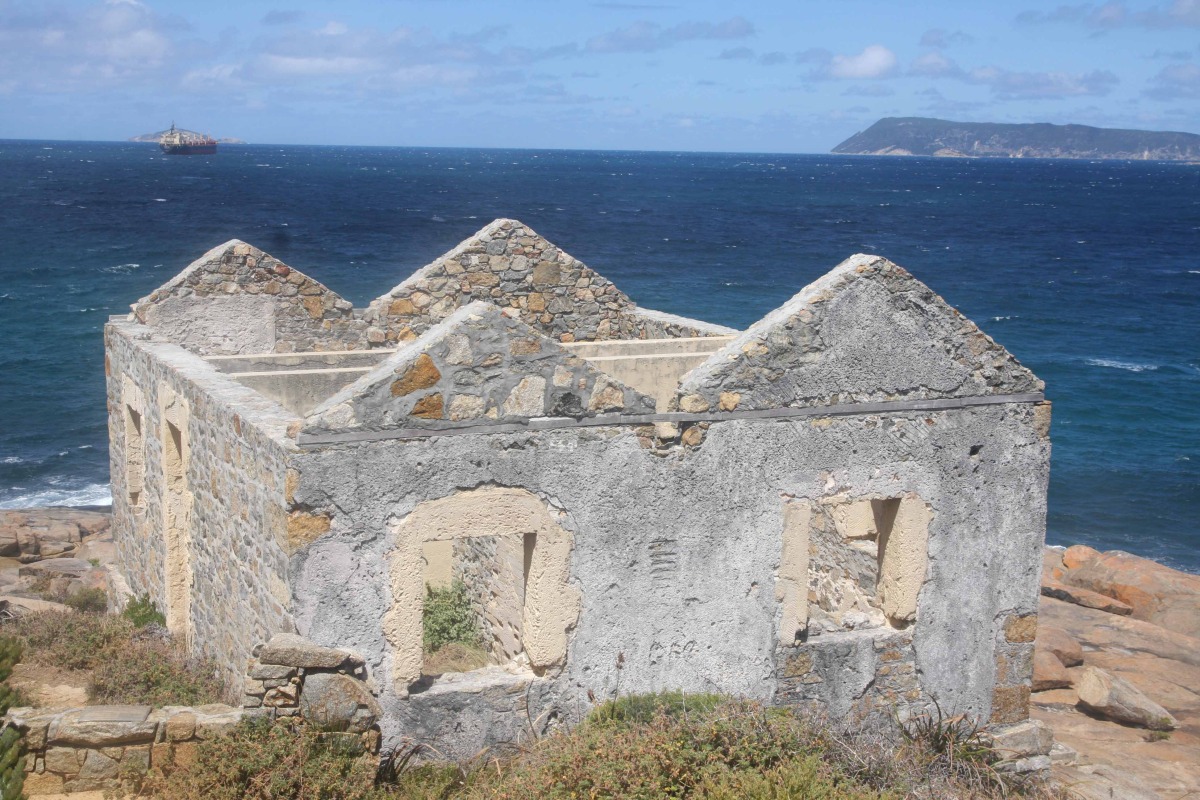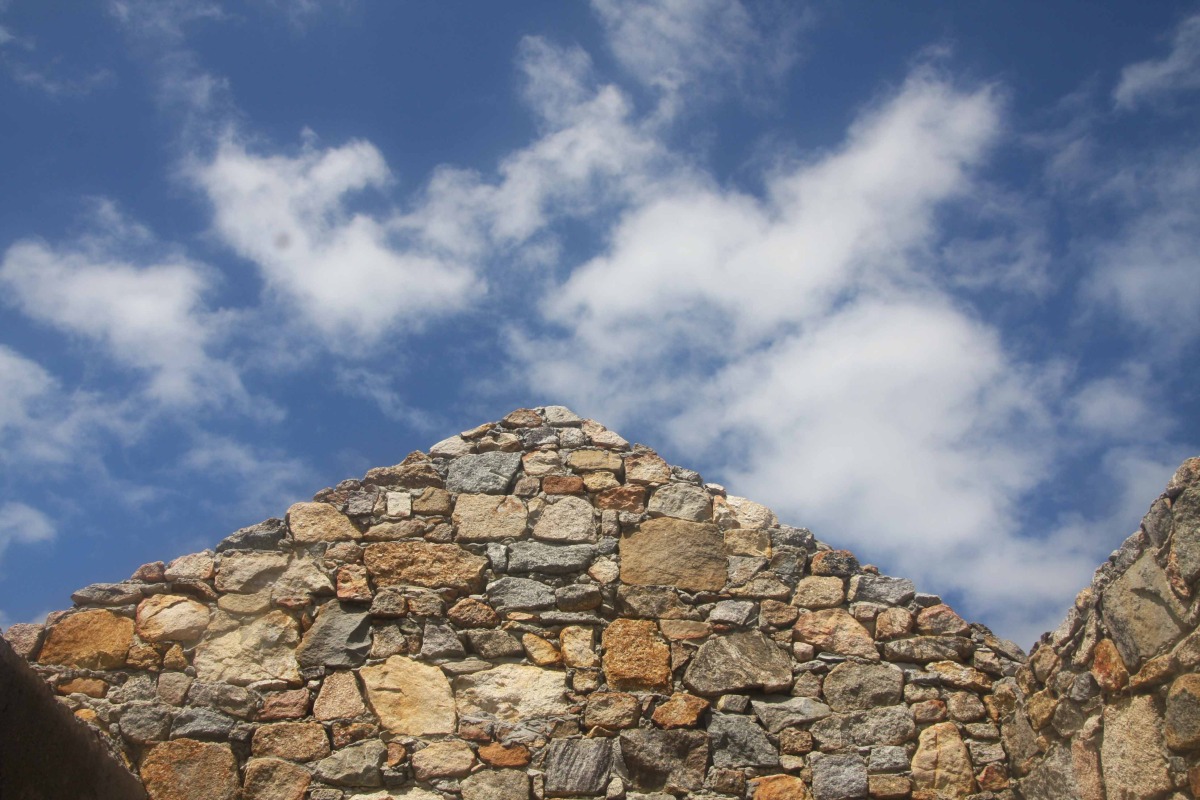 Point King Lighthouse is located on the north shore entrance to Princess Royal Harbour with access from the board walk and is the second lighthouse built on Western Australia's coastline. Its history can be traced back to October 1856. The original dwelling comprised of four rooms divided as two on either side of a central passage. One of the rooms included a fireplace and a window looking the entry to the harbour. The largest room, also with a fireplace and two windows in the external walls, was probably the living room. The north-eastern room was a kitchen with a fireplace and oven in the southern wall and a window in the northern wall. The fourth room was smaller and most likely a store. It would be so awesome to restore this building and live in it.

Nothing survives of the original wooden light tower which stood in the centre of the southern wall overlooking entry to Princess Royal harbour. Despite its remote location the lighthouse had three resident keepers, some of whom brought up very large families in the tiny dwelling.
The keepers were: Joseph Nelson 1857 - 1867; Samuel Mitchell 1867 - 1903 and John Reddin 1903 – 1911
It's such a beautiful spot to take some time out, sit on the rocks below the ruins and enjoy the view, peace, solitude and quiet.
Thank you to Leon Brooks for his photos of the Point King Lighthouse
For more information on things to see and do in the Albany Region please visit our new website