We love Blueberry season when we can buy fresh blueberries from Eden Gate Blueberry Farm at the Albany Farmers Market. We have our standing order so we don't miss out. Blueberry Sponge Cake drizzled with Blueberry velvet sauce, Blueberry Friands and Blueberry Breakfast Trifle.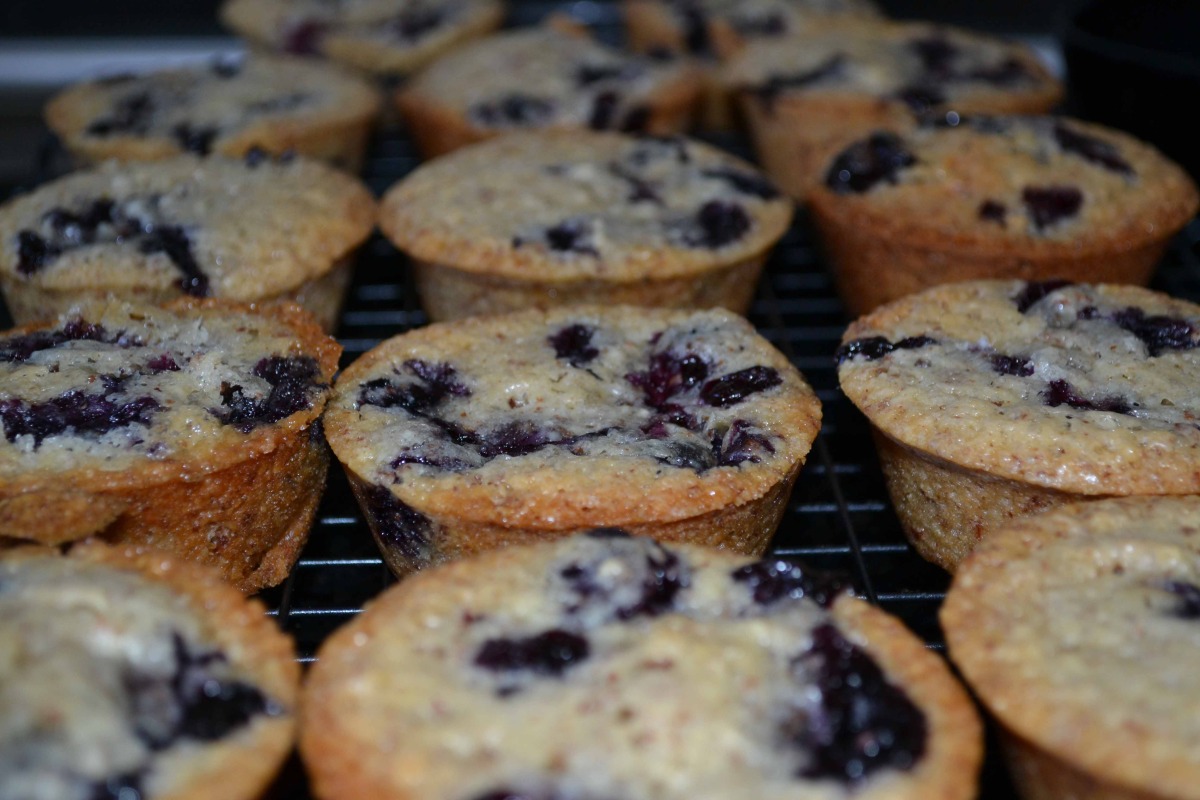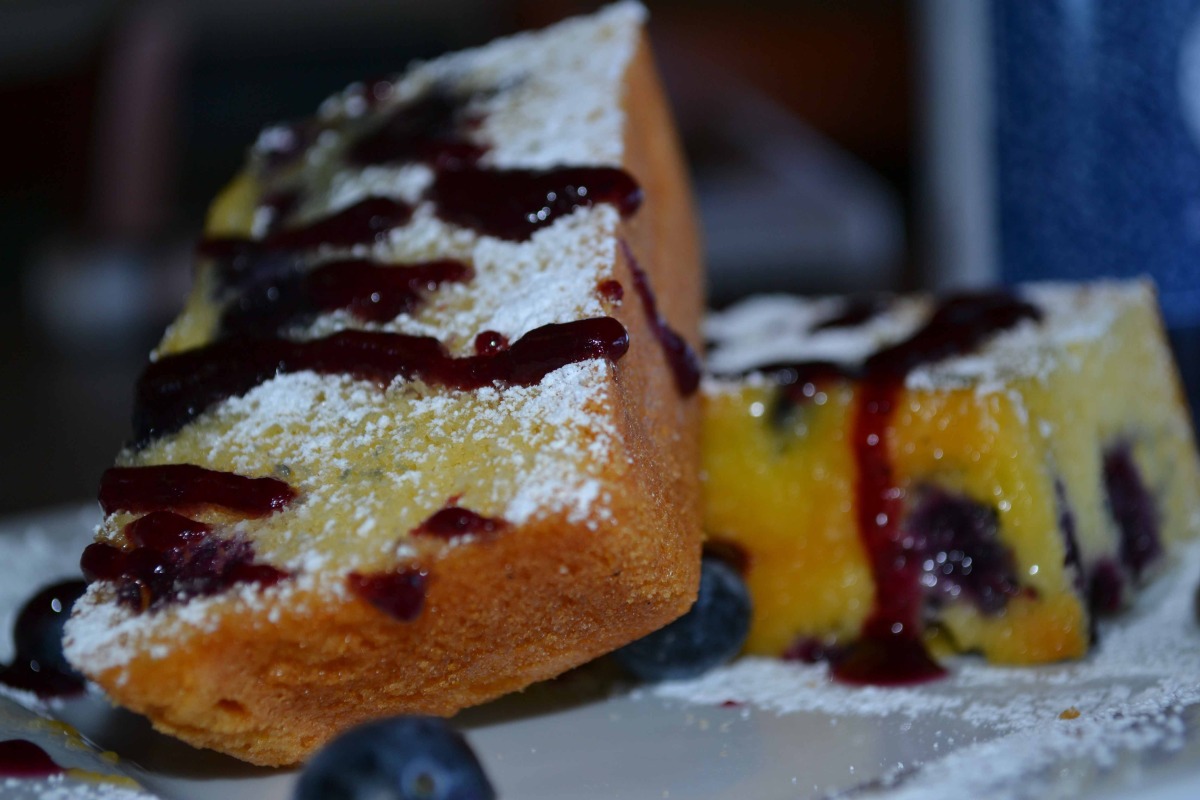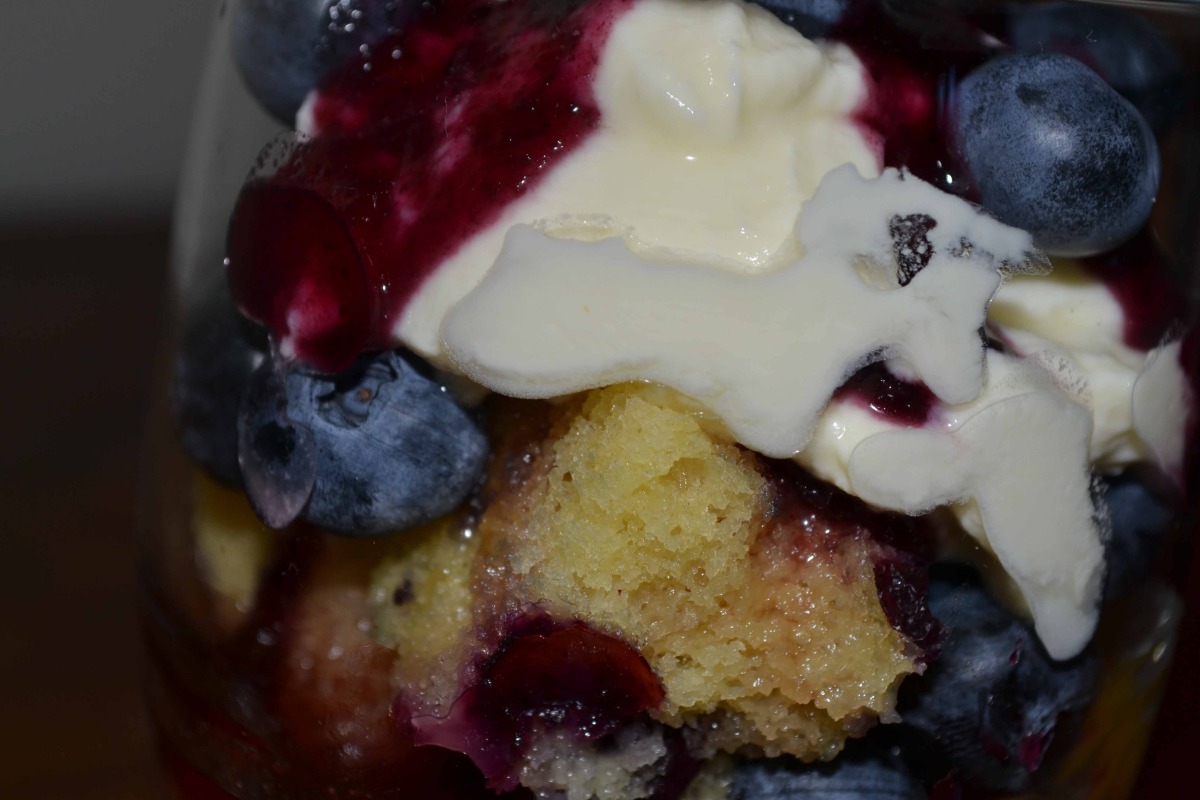 Here are five good reasons to have a handful of blueberries every day.
Research shows blueberries can reduce the risk of heart attacks and stroke.
Blueberries are one of the richest sources of antioxidants and contain the health-promoting phytochemical, anthocyanin.
Blueberries are a good source of vitamin C, which is important for strengthening the immune system.
They are a good source of both soluble and insoluble fibre, and can help improve the health of your bowel and keep cholesterol levels in check.
Blueberries also supply you with the trace mineral manganese.
From Body & Soul